I maschi sono cattivi, stupidi e bugiardi ! Vi promettono che vi porteranno allo zoo e vi compreranno il gelato, poi se ne dimenticano … Si fanno preparare la pastasciutta come piace a loro, ma poi telefonano che non vengono a cena e, per farsi perdonare vi regalano fiori … Date retta a me, non fatevi prendere in giro da un uomo e non fate Mai le casalinghe ! Il cavallo...
ODIO
Odio i social network perchè ti fanno pensare alle cose "vecchie". Odio la mia migliore amica perchè mi ha tradita, per l'ennesima volta mi ha fatto capire che non ci si può fidare di nessuno. Odio la mia non capacità di stare sola, odio il fatto che Albe non sia qua e che debba sentirlo solo via whatsapp, mi manca, ho bisogno di lui! Odio X che è geloso di lui! Odio che non sò...
L'amore che si accende e si spegne a intermittenza presto si fulmina. Una zanzara dura un giorno, una rosa dura tre giorni. Un gatto dura tredici anni, l'amore tre. È così. C'è prima un anno di passione, poi un anno di tenerezza e infine un anno di noia. L'amore? Comincia con parolone, poi tira avanti con paroline e alla fine sono parolacce. Hanno ragione tutti....
Non credevo fosse possibile amare. Non credevo fosse possibile amare veramente. Non credevo fosse possibile amare stando insieme a qualcuno seriamente. Non credevo fosse possibile amare ed essere felici. Ero convinta che l'amore fosse sinonimo di sofferenza e invece è felicità pura. Non credevo fosse possibile amarti così. Amarti davvero! Io ti amo e non chiedo niente al mondo a parte...
nanflanagan: a moment of silence for all the teenage couples who compare themselves to Romeo and Juliet
Ti auguro punte di Cornetto Algida rimaste...
ahahhahahah
"Temiamo il domani solo perché non sappiamo costruire il presente, e quando non..."
– L'eleganza del riccio.
"Ci sono momenti in cui tutto va per il verso giusto. Non occorre spaventarsi...."
– Jules Renard (via youlistentotherain)
"Non stare troppo tempo a chiederti chi sei, cosa fai o chi ti piace. Sii solo..."
– Grey's Anatomy (via vialemanidagliocchi)
5 tags
"Baciare è un modo per mettere due persone così vicine da non vedere cosa c'è di..."
– Gene Yasenak. (via saneinsane)
"Noi ci allontaniamo, e il tempo passa, e ci dimentichiamo di sentirci, perché..."
– mastroleo.wordpress.com/ (via lecometesonoimieiaquiloni)
"Correre dietro a chi si allontana, è un altro...
weirdoresh: impara, cretina- — vale proprio per tutti.
7 tags
Perchè vedi, io ti amo. Amo te. E ci sono momenti in cui non è facile, nè divertente, nè la cosa che mi riesce meglio. Ma ti amo, e quando sento il tuo respiro addosso al mio, quando mi addormento con le gambe intrecciate alle tue, quando mi dici 'sei mia' e quando ti dico 'sei mio' non c'è altra cosa che vorrei fare al mondo se non questa.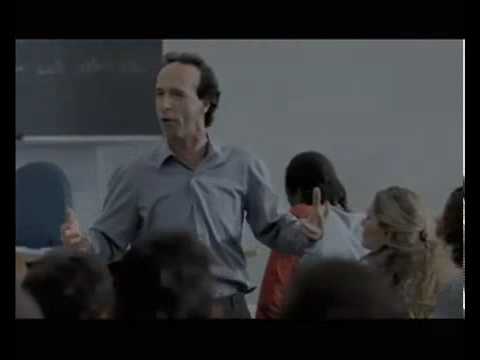 3 tags
5 tags
Ok, lo ammetto, da quando stò con te sono diventata la persona più schifosamente dolce del mondo. Ma.. Ahimè, non riesco ad evitarlo!